1
Live auction happening now

A better deal for businesses
Borrow through FundingKnight and get a fair, flexible loan for almost any purpose – whether you need working capital, a Property Bridging loan or finance for a Green Energy project.
Borrow £25,000 to £1million
Secured or unsecured
Terms from 6 months to 5 years

A better deal for investors
Earn an attractive rate of return by lending to hundreds of different businesses. Join our community of investors and start building your portfolio.
11.09%* average interest rate
No fees for investing
You're in control
*This is the average gross interest rate (before defaults and tax) of all new loans listed on our platform in the three month period ended on 30th November, 2015, assuming that an equal amount had been invested in each loan.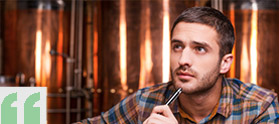 For us, crowdlending has been an effective way of converting a short term opportunity into growth – an opportunity that might otherwise have been lost
Steven Matheron
Tracel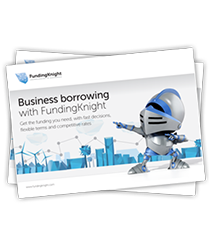 Your guide to borrowing with FundingKnight
In this guide you'll learn about:
How easy it is to apply for a FundingKnight loan
How quickly you can access finance
The personal, friendly approach the FundingKnight team provides
How much your loan will cost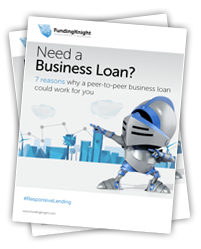 Need a loan? 7 reasons to borrow with FundingKnight
In this guide you'll also learn about:
One firm now experiencing year-on-year growth in turnover of 20%
How quickly you can access finance
What you can use a FundingKnight loan for
The difference it has made for other firms